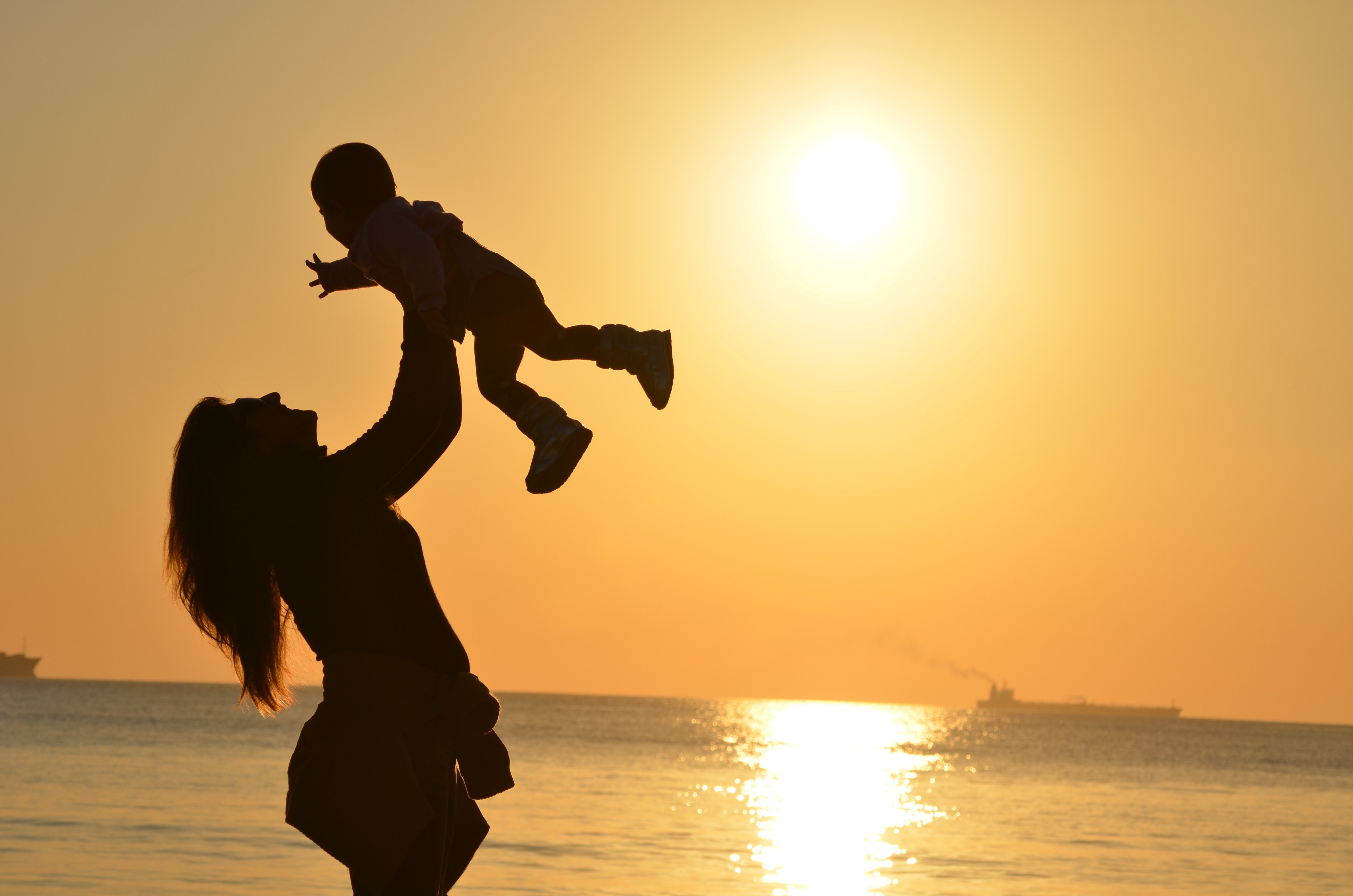 Rye Brook Fire Department's
Basic Training To Be A Qualified Babysitter
BabySitting Course
Who: Current 7th Graders and Older
Dates: Oct 3rd- Oct 29th
(Tues. & Thurs. Evenings)
Fee : $25
Location: Rye Brook Fire House, 940 Kings St.
* Early Registration is necessary & Limited
Learn Hands-On: First Aid, Rescue Breathing, Infant Care, Fire Extinguisher Use, And Much More
Qualified Instructors: A physician, Registered Nurse, Police Safety Officer, Director of a Pre-School, A Paramedic, Fire Dept. Training instructors
All students receive a Baby Sitter Course handbook and supplemental literature. At the completion of this course, a listing of Baby sitter course graduates, who grant us permission to use their name, will be made available to the public by the Rye Brook Fire Department.