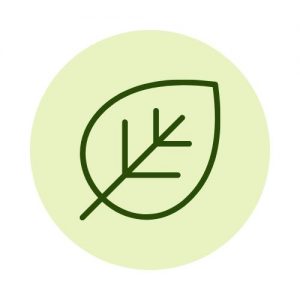 STEP 1: REDUCE PESTICIDE & HERBICIDE USE

Pesticides are a major factor in the decline of insect and bird populations worldwide! These products are often unnecessary, unhealthy and unsafe! Try these more eco-friendly steps:

Pull weeds by hand or prune.
Plant beneficial plants that attract beneficial insects (that eat nuisance insects) or repel them.
If necessary use ONLY organic products ( with OMRI certification)
STEP 2: RETHINK YOUR LAWN

Traditional lawns are virtual deserts, providing no resources for nature and, when laden with chemicals becomes a graveyard for biodiversity. Small steps can make a big difference:

Reduce the size of your lawn (Plant trees, native neds and ground cover in shady areas).
Water less ( longer roots = healthier grass).
Mow higher, leave clippings in place and mulch leaves in fall
Use a licensed landscaper that follows eco-practices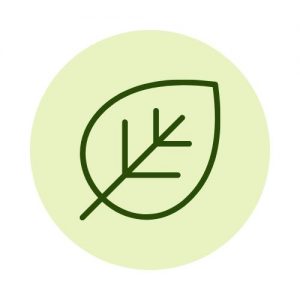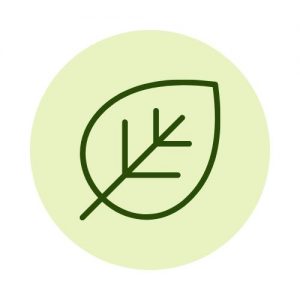 STEP 3: PLANT NATIVE PLANTS

Native plants are an important part of the food web which sustain native insects, birds and mammals.

Top 3 native trees: oak, cherry and willow.
Top 3 native plants: goldenrod, aster and mountain mint.
Top 3 native shrubs: arrowroot, cherry and serviceberry.
STEP 4: JOIN RYE BROOK HEALTHY YARDS!

Fill out the healthy yards pledge below and receive your own healthy yard sign to display!