DAY CAMP
It is our pleasure to welcome you and your child/children to the 2023 Rye Brook Day Camp.
The camp will operate from July 3rd through August 11th at Crawford Park.
Morning drop-off will be at 8:30am and afternoon pick-up will be 3:30pm.
Swimming will be on Monday & Thursday's from 1-3pm (July 6th- August 7th)
If you have any questions, please call Kathy Laoutaris at 914-305-2948
Our trips can be found on the calendar below (under Categories- DAY CAMP)
FUN FROM WEEK #2
POOL, Bouncy House, Bouncy Balls & Jester JIM!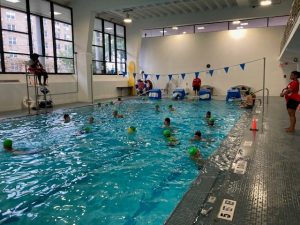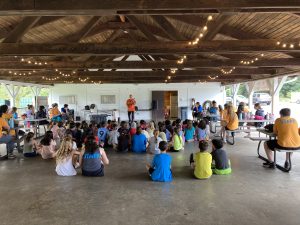 Day Camp -Summer Fun!
LIBERTY SCIENCE CENTER
End of Season Performances