If you need any assistance navigating the website or need further information please contact us.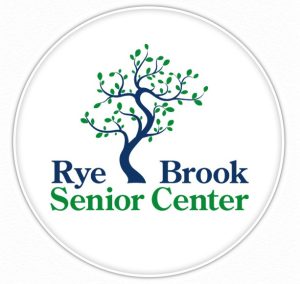 About
The mission of the Rye Brook Seniors Program is to create an environment where older adults can congregate, receive services and participate in activities that will enhance their involvement in and with the community.  Our objective is to institute a multi-dimensional program of activities for older adults that simultaneously satisfies the most active and the most passive aged and promotes life long learning.
Rye Brook has a thriving program which includes a daily nutritional lunch, a wide array of exercise programs five times a week which include Tai Chi, Low Impact Aerobics, Weight Training and Yoga instruction.  Our members also partake in Art Classes, health and wellness lectures and screenings and cultural and educational programming on topics of interest to the senior community.  Our center holds numerous special events with musical entertainment and plans weekly trips as well as overnight trips.  Some of our trips include museums, theatre, restaurants, shopping and casinos. Members also participate in intergenerational programming where they make connections with people of all ages.  Our members also participate in numerous community outreach programs such as the Monthly Intergeneration Soup Kitchen.
If you are over the age of 55 and have not already done so, I encourage you to master the art of healthy aging with us.
Way More Than Bingo!