Chair
Andrew Zeitlin
Members
Bonnie Baker
Dana Zimmerman
Kenneth Finder
Lawrence Engle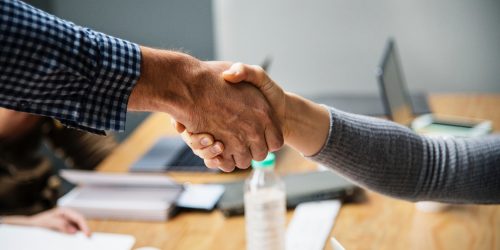 What we do
The following is the purpose the the Ethics Code as stated in Section 24-1 of the Village Code.  A full copy of the Code is available online.
Section 24-1
Pursuant to the provisions of §§ 806 and 811 of the General Municipal Law, the Board of Trustees of the Village of Rye Brook establishes these rules of ethical conduct for municipal officers and employees as a guide to assist in maintaining their proper conduct and to promote public confidence in our unit of local government. The rules of ethical conduct of this chapter shall not conflict with, but shall be in addition to, any provision of Article 18 of the General Municipal Law or any other general or special law relating to ethical conduct and interest in contracts of municipal officers and employees. This chapter shall not be construed to authorize conduct otherwise prohibited.
The Committee is structured as an advisory body and, as such, shall render opinions that relate to issues included in Chapter 24 of the Code of the Village. The Committee is empowered to deal with specific situations for disciplinary actions, including removal from office of employment or forfeiture of office. The Committee may also offer advisory opinions for the Trustees to consider for inclusion in the Village Code of Ethics. All opinions, findings and advisory notices by the Committee shall be made, in writing, to officials, officers and employees of the Village pursuant to Article 18 of the General Municipal Law. The Committee is also empowered to review the Village's Code of Ethics and make recommendations to the Trustees amending the Code.
The Committee has no regularly scheduled meetings and convenes only when specific matters are presented to the Committee by the Board of Trustees, officials, officers, employees, Village Departments or Committees, or Citizens of the Village.