Civilian Active Shooter Response Training
11:00am - 1:00pm
Westchester County Center Little Theater
198 Central Avenue, White Plains, Ny 10606
---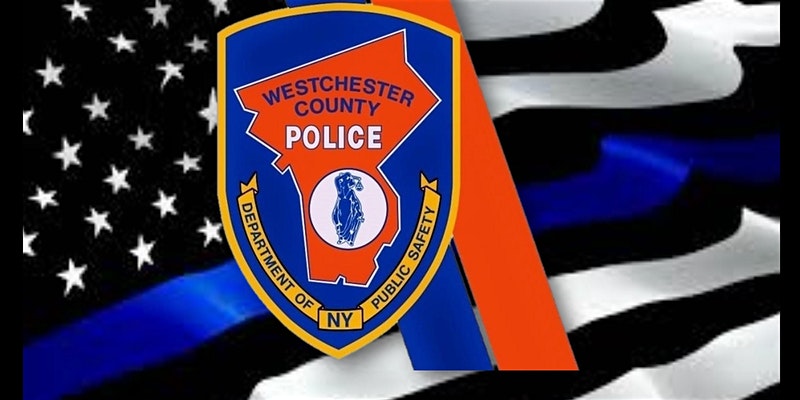 The Westchester County Department of Public Safety is providing free civilian active shooter response training in the Little Theater at the Westchester County Center. The training is open to the public but registration is required.
Date and Time:
Tuesday February 11th, 2020
11:00am – 1:00pm
Please click the link below for more information and to register.
https://www.eventbrite.com/e/civilian-response-to-active-shooter-events-alerrt-crase-tickets-89650357633?aff=utm_source%3Deb_email%26utm_medium%3Demail%26utm_campaign%3Dnew_event_email&utm_term=eventurl_text