Come Celebrate Major League Baseball's Opening Day
6:00pm - 7:00pm
Pine Ridge Park
17 Mohegan Lane, Rye Brook, Ny 10573
---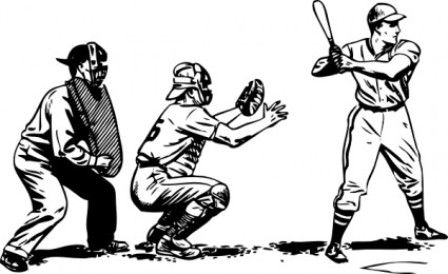 Go Yankees!       Go Mets!
With spring training behind them, all 30 Major League Baseball teams will begin the official baseball season this Thursday, March 30th.  To celebrate MLB's Opening Day, the Village of Rye Brook will be hosting a special one-hour "pop-up" event this Thursday, March 30th from 6:00-7:00pm. at Pine Ridge Park.  We will have free Hot Dogs for all adults, teens, and children, a radar gun available to see how fast you can pitc h a baseball, and free vintage baseball cards to those in attendance. So please stop by the park for a few minutes to celebrate this unofficial start of Spring and the beginning of what we hope is a great season for our two New York baseball teams!
A special thank you to the Groglio Family who donated the hot dog stand to the Village in memory of Michael Groglio, as well as an anonymous donor who provided the Village with the vintage sports cards.
Rye Brook Recreation Staff