3:00pm - 5:00pm
Crawford Park
122 North Ridge St, Rye Brook, New York 10573
---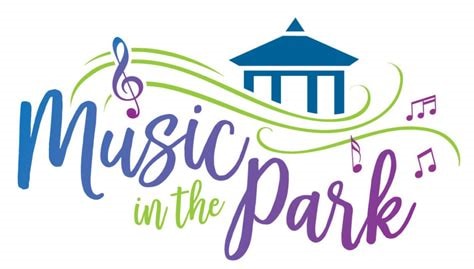 Free Admission – Come on out to Crawford Park's Great Lawn Summer Series Music & Movie Night Bring your chairs & blankets, try out our Edna's concession stand!
Featuring:
July 2nd – Westchester Philharmonic @3pm
July 14th – Funk Salsa Urban @8pm
July 24th – Black Panther Wakanda Forever @8:30pm
August 5th – Gil Parris & Friends @ 8pm
August 18th – Lorax @8:30pm
July 2, 2023 – 3:00 pm Westchester Philharmonic The Phil's Boopin' Brass Quintet outdoor performance music of Bach, Rossini, Puccini, Mozart, Benny Goodman, Duke Ellington, Antonio Carlos Jobin, Leonard Bernstein & more. Performers Wayne Du Maine, Trumpet; Sophie Manoloff, Trumpet; Kyle Hoyt, horn; Sara Jacovino, Trombone; Jon Hill, Tuba.
July 14, 2023 – 8:00 pm Funk Salsa Urban Inspired by 90's latin group DLG salsa rhythms with elements of Funk & Urban to create an inner city new sound.
August 5, 2023 – 8:00 pm Gil Parris & Friends is known for his special blend of blues, jazz, roch & Smooth jazz. He has recorded and toured both as a solo artist and sideman with major artist like Dr. John, Blood, Sweat and Tears, David Mann, Billy Vera, Bobby Caldwell, and Toni Braxton.