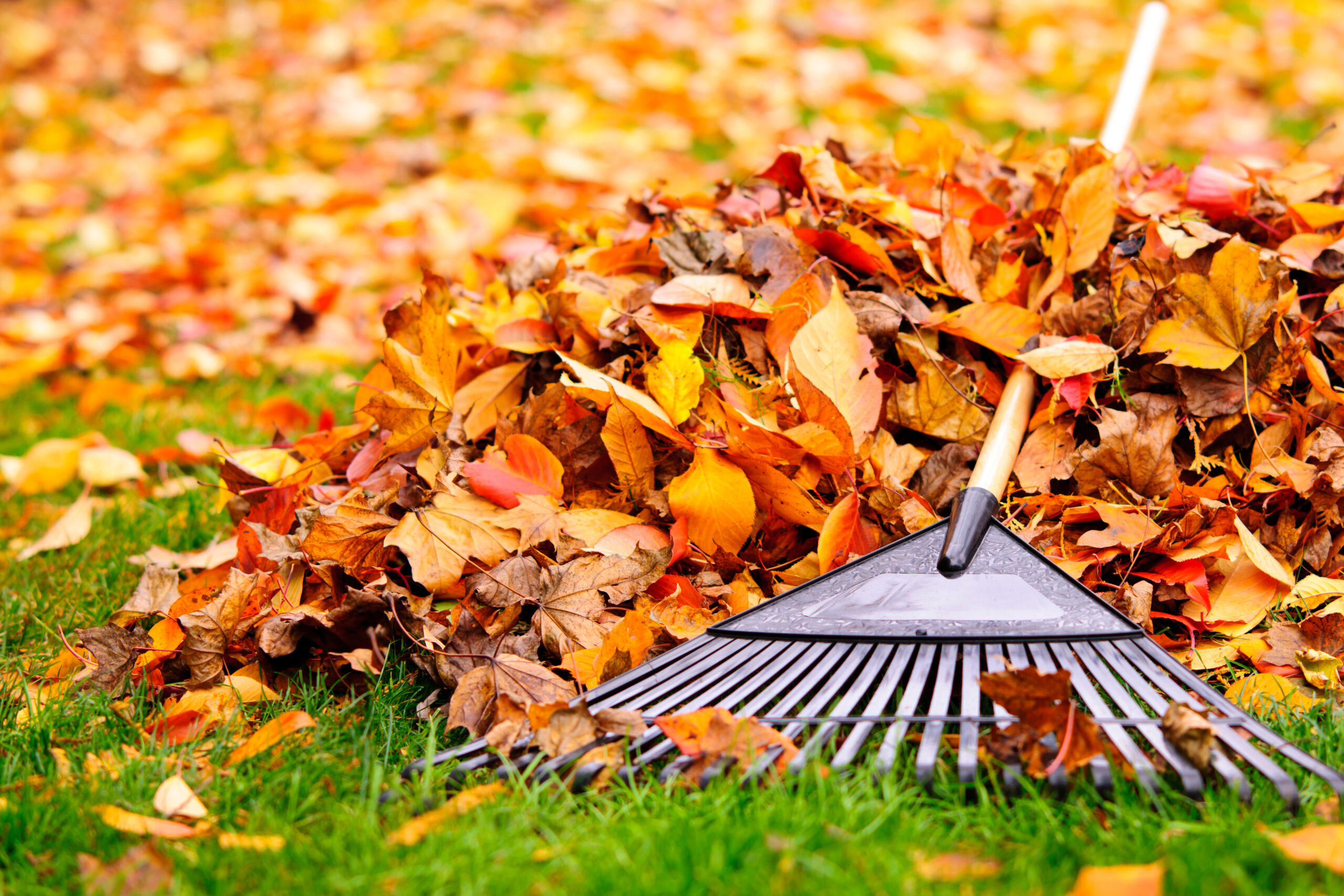 Dear Residents,
Beginning Tuesday October 10, 2023, and continuing through to third week of December, the Village's Highway Department will be collecting curbside leaves.  It is the Village's goal to provide leaf collection service with a maximum of three (3) weeks between collections at peak periods (weather depending).   During the 12 to 13 week program season, highway department employees travel each street of the Village and collect leaves placed curbside. 
For equipment to be efficient, leaf piles need to place din a windrow along the curb line NOT in the roadway. Please advise your contractors not to create mounds of leaves at the curb, over storm drains or in the roadway, create long windrows.
The Village highway department methodically collects leaves according to a route system that essentially divides the Villages into thirds using the major roadways and balancing the historic leaf volume between neighborhoods.   Each route is covered with a team, consisting of three to four employees and the leaf collection equipment.  Trucks are not rerouted for any reason. The Village tracks the daily leaf collection street by street and monitors progress against the program goal. Such information can be found on the village's website which is routinely updated. Please note the anticipated collection dates are approximate and subject to change.
A successful leaf collection program requires the cooperation of Village residents and the lawn care professionals residents may employ.  Branches, sticks, and other lawn debris, including stones, used planting pots, toys, broken lawn furniture, fence posts, and other non-leafy material must be kept out of the piles.  These materials can be drawn into the leaf equipment and cause serious injury to the workers and require costly repair to the equipment. Contaminants within and on top of leaf piles only slows down collection for you and your neighbors.
Residents are required to comply with the following:
Leaves must be placed in a tight row, a maximum of 4 feet wide, along the center of the curb line.  Rows shall not extend further than 2 feet into any roadway.
Leaf rows must be free of branches, logs, rocks, grass, plastics and other yard debris.
DO NOT place piles of leaves in the street, it is unsafe for motorists and slows down leaf removal. Violations and or summonses WILL be issued as a result.
Any questions: Please view the web page on "The Right and Wrong Way to Pile Leaves."
Leaf piles with significant amounts of contaminants will not be removed until nonorganic debris and branches are removed. Leaves placed in plastic bags will not be removed. Residents are urged to review the Village website periodically, which will be updated with new information once leaf season kicks off.
Residents are urged to review the village website periodically, which will be updated with new information once leaf season begins.
Should you have any questions or comments please feel free to contact Village staff at 914 –939 -0753
Sincerely,
Michal J. Nowak
Superintendent of Public Works