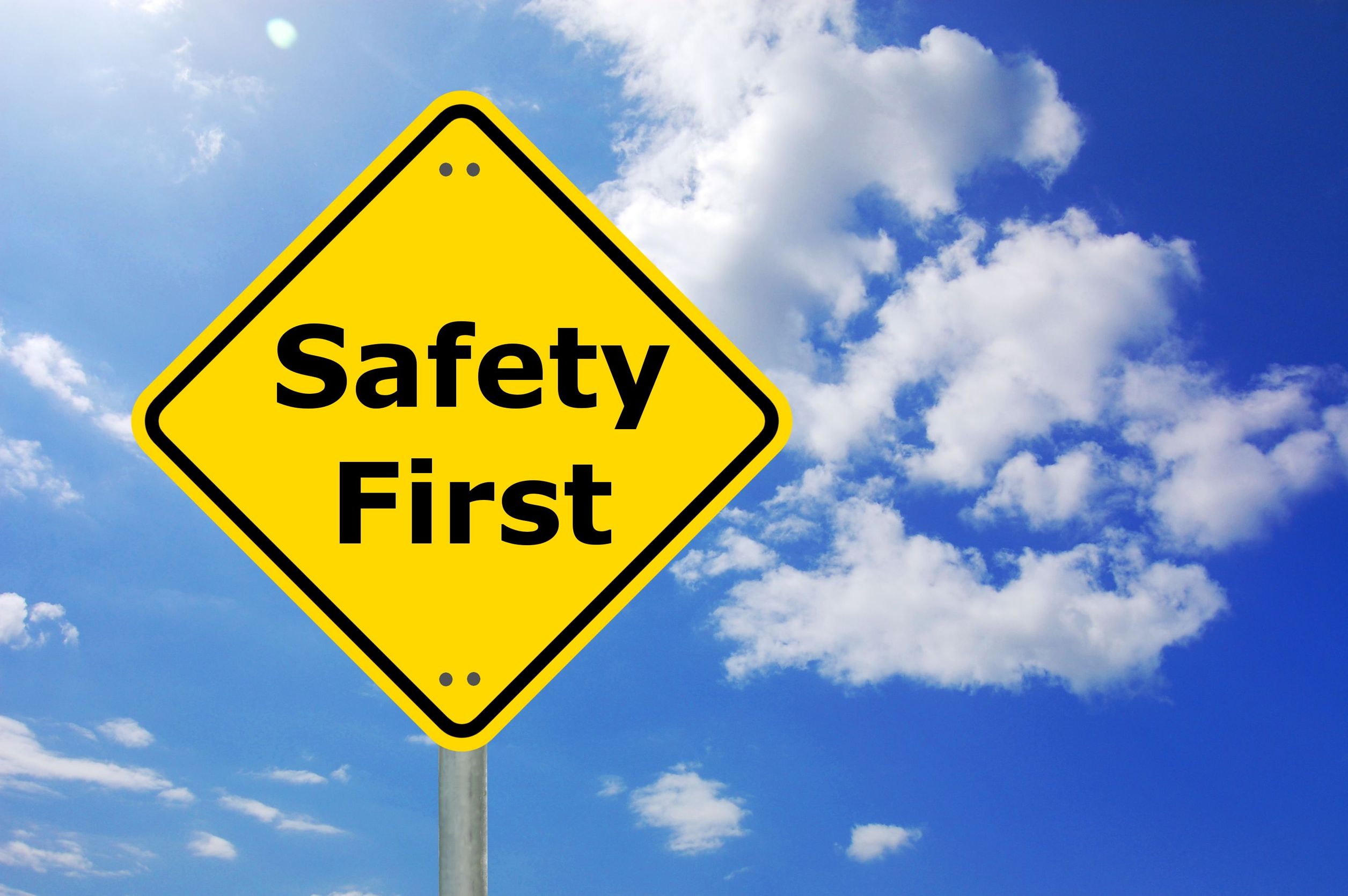 Holiday Safety Tips
Choose a freshly cut tree.
Fresh tree needles are hard to pull from branches; branches should bend easily and nor break.
Make a fresh 2-inch cut on trees before setting in your home.
Check water DAILY and keep full; add a ground up aspirin to preserve tree freshness.
Keep trees and decorations away from fire places, portable heaters, sparks or open flames. Do not block hall stairs or exits.
Carefully check new and old lights; replace worn or damaged lights.
Be sure your lights are certified for indoor or outdoor use and use accordingly.
Do not link more than three strands of lights together.
Never overload electrical outlets or run wires under carpets.
Never use candles on trees. Use only candles in a sturdy, nonflammable holder.
Keep candles a safe distance from home furnishings, including doors and windows as air movement can easily blow curtains and drapes into nearby candles.
Never leave children or pets unattended in a room with lit candles even for a split second.
Always unplug and turn off all decorative lights, check that all candles are out before going out or to bed.
If your tree starts to dry out it should be taken down and removed from your home.
Barbecue Safety Tips
Keep grills a safe distance from your home and other buildings.
Never store spare propane cylinders under your grill or in your home.
Check and clean venture tubes, spider webs often obstruct gas flow and cause a fire around the burner knobs.
Be sure that hose connections are tight and check hoses carefully for cracks and leaks; applying soap and water will reveal any leaks.
Never leave the grill unattended while in use.
Keep children and pets away from the grill.
When using charcoal grill, only use charcoal starter fluids.
Never add fluid after coals have been lit.
Always dispose off coals carefully as they can remain hot for hours.
Halloween Safety Tips
Be sure costume is flame resistant.
Keep it short so children will not trip.
Check that their vision will not be blocked by mask.
Trim clothing with reflective tape.
Always carry a flashlight.
Stay in your neighborhood.
Only go to houses with the porch light on.
Never trick or treat alone. Small children should be accompanied by an adult.
Tell children not to eat treats until a parent has inspected them.
Motorists should exercise extreme caution when driving. Be on the alert for small children crossing streets.
Fall Safety Tips
Now is a good time to have your furnace and fireplace inspected and cleaned by a professional.
Inside your home make sure the area around the furnace is clean and not blocked by storage or other items.
Keep the area around the fireplace or wood stove clear of decorations and other materials.
Always check that your flue is open before starting a fire.
Never use flammable liquids to ignite a fire.
Use only seasoned hard woods.
Always use a fireplace screen.
Never burn just paper or cardboard.
Never leave a fire unattended.
Keep children and pets away.
Only use a metal container to soak hot ashes in water outside and away from your home.
Outside your home check for branches hanging above or blocking chimneys, flues or vents.
Cover the chimney with a screen or spark arrester. This will also keep out small animals and birds.
Check that your house number is clearly visible from the street.
A building permit is required to install any fireplace or wood stove. Check with the Building Department.