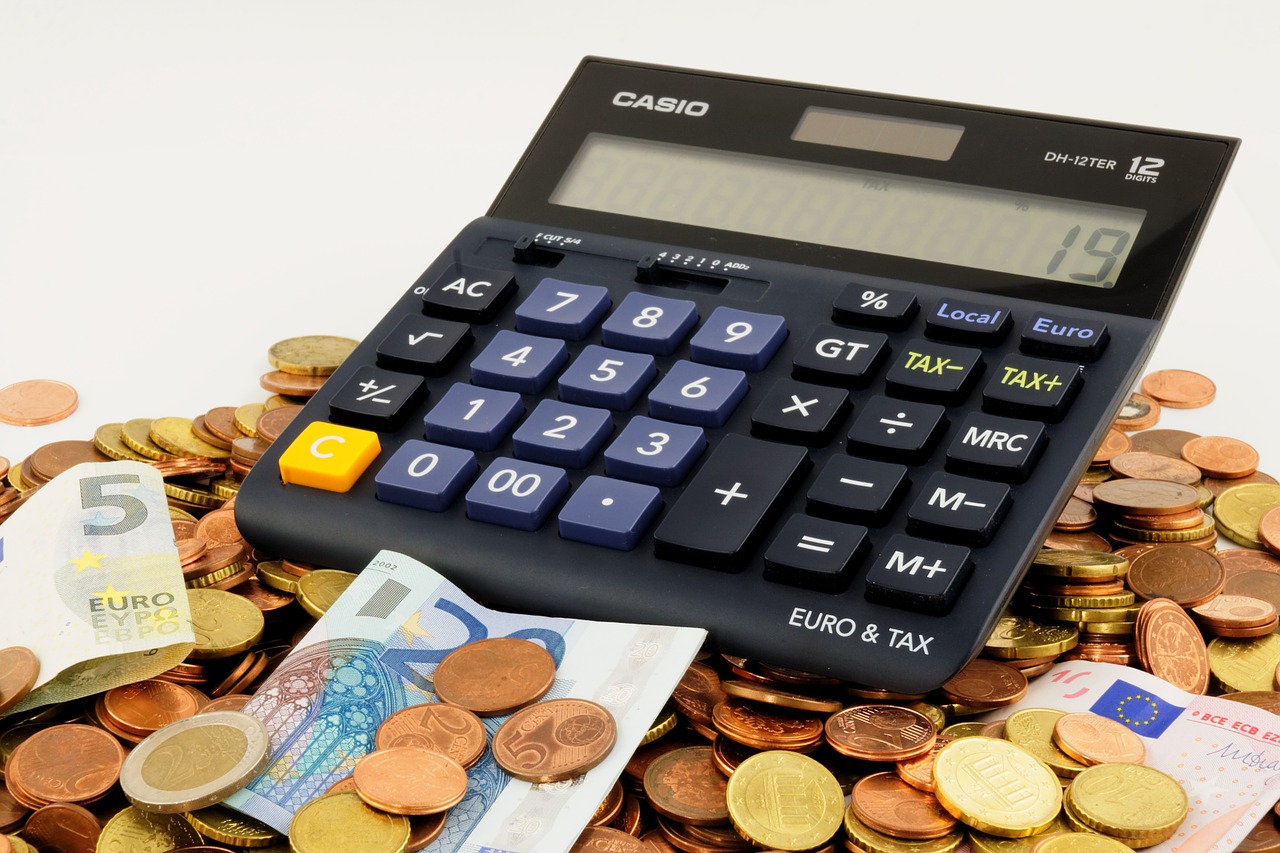 2021-2022 VILLAGE OF RYE BROOK TAX
SECOND INSTALLMENT REMINDER
            This is a courtesy reminder to all taxpayers whose property is located in the Village of  Rye  Brook that the second installment of the village tax is due by February 28, 2022. Payments must be  POSTMARKED BY THE U S POST OFFICE NO LATER THAN February 28, 2022.  If payment is not received by that date, a mandatory, non-waivable penalty of 2% will be added for the month of  March and will increase monthly thereafter. Due to the Covid19 virus, the building is not open to the public.
            For your convenience, there are three ways for you to make payments.
You may mail your check in the envelope provided. Be sure to include the second stub of the bill.  If you would like a receipt, mark the appropriate box.  Payments must be postmarked by the US Post office no later than February 28, 2022 to avoid the penalty.
You may also drop your payment in the special locked box in front of the building at 222 Grace Church Street, Port Chester. Include the whole bill with your payment. You do not need a stamp. We will mail you a receipt.
You may pay on line. You may also pay by credit card (Be advised that there is a fee) You may also pay by electronic transfer (ACH). Check the back of the bill for instructions.
            If you have any questions, please call the Tax Office at 939-3558.
Nicholas C. Mecca
Receiver of Taxes
Town of Rye