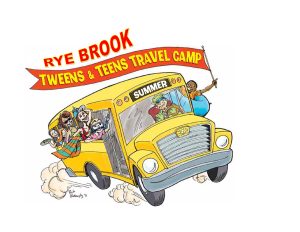 It is our pleasure to welcome you and your child/children to the 2023 Rye Brook Teen Travel Camp.
The camp will operate from July 3rd through August 11th.
More information will be posted as we get closer to the start of camp.
If you have any questions, please call Janice Kunicki at 914-305-2947.